Structural Inspections and Engineers Reports
Structural Inspections and
Engineers Reports
A Structural Inspection or Engineers Report is a detailed report on the condition and methods of the structural integrity of a property. It identifies any defects and repairs that you would need to make. These inspections are commonly undertaken for homeowners or purchasers who are concerned about specific issues and also for mortgage or insurance purposes. This does not include other aspects normally dealt with in a Building Survey, such as services, decorations, roof coverings and like.
A Structural Inspection can be broken down into two categories: a General Structural Inspection or a Specific Structural Inspection. Following on from a structural defects investigation, whether general or specific, we can assist with specifying and administering remedial action.
Excellent service… professional and friendly, this is the second time we have used the firm, will use again in future and recommend.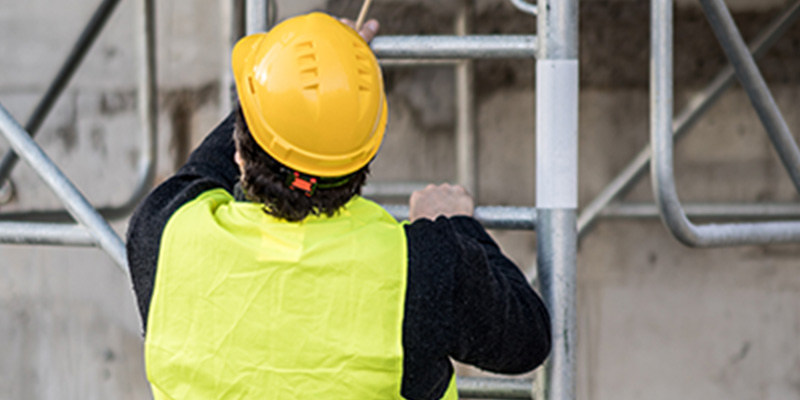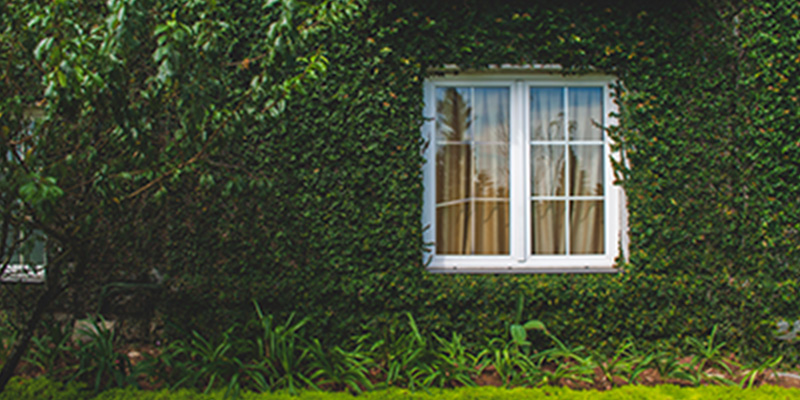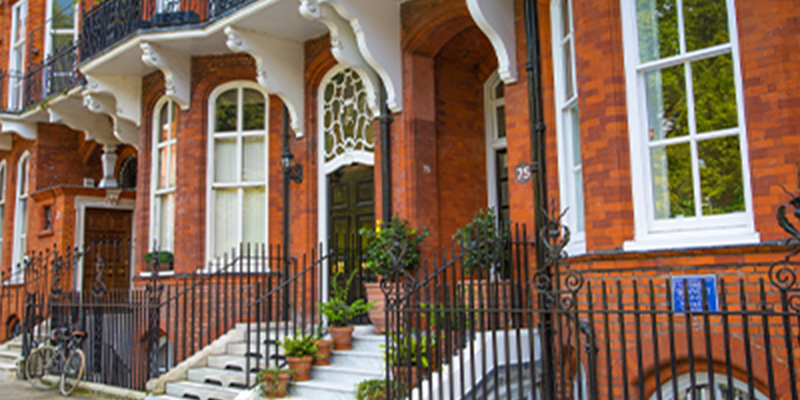 General Structural Inspection (GSI)
Focuses on the entire property or a range of structural concerns. This includes structural movement and subsidence in walls, roof, and other structural aspects of the building. This report also includes any indications of risk to the foundations. The inspection is useful for properties in need of repair or if concerns have been raised.
Specific Structural Inspection (SSI)
Focuses on investigation into specific defects or issues,. This commonly includes, localised cracking, or damp.
If you are unsure of the survey which is best suited to your property and your
requirements, please do not hesitate to contact us to discuss your needs further.
Request a quote for a Structural Inspection
Fill in the form below and we will get back to you with a quote. Alternatively give our head office a call on 01273 386 775.
Leo Horsfield Surveying are accredited by the following professional bodies: