For any construction project or refurbishment proposals involving building works to a Party Wall or structure or an excavation near to a neighbouring property, the regulations set out in the Party Wall etc Act 1996 will become applicable.
This law is intended to help prevent disputes arising between owners of neighbouring properties, arising from certain works of repair, extension or demolition.
Very efficient service, and friendly staff, would definitely recommend.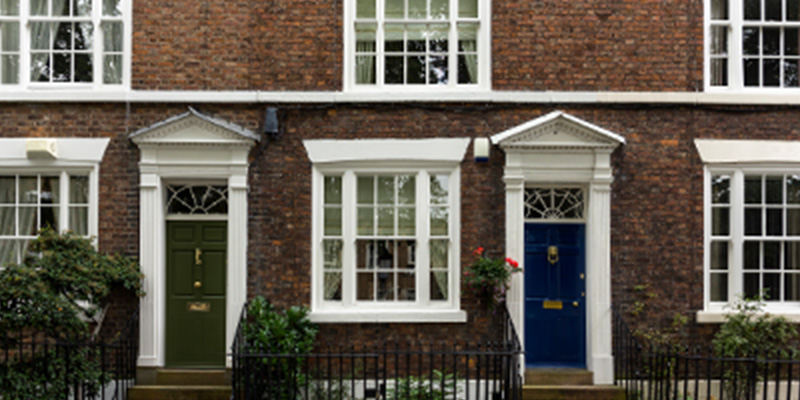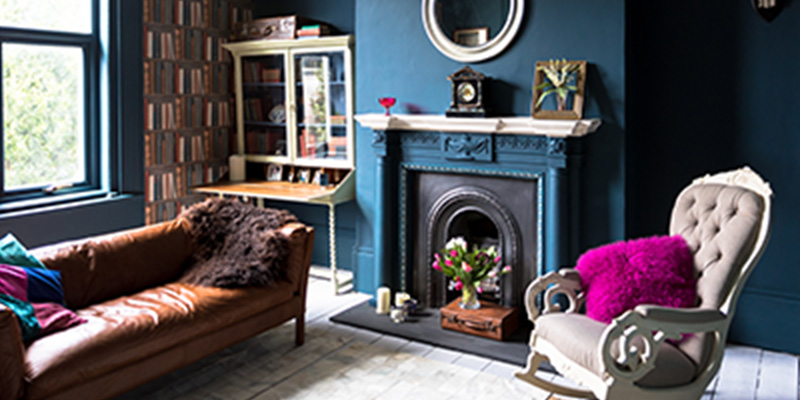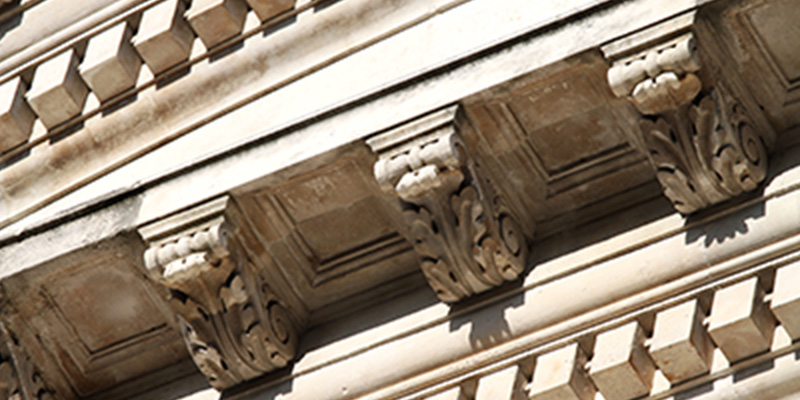 Do you intend to carry out building work which involves one of the following categories?:
– Work on an existing wall or structure shared with another property
– Building a freestanding wall or a wall of a building up to or astride the boundary with a neighbouring property
– Excavating near a neighbouring building
If so, you must find out whether the work falls under the Party Wall etc. Act 1996. It is important to obtain seek the advice of an expert party wall surveyor as early as possible in the design phase to ensure that the requirements of the Act are complied with and to avoid financial penalties or delays to the work.
Are you planning to undertake work that will be affected by the Act?
If you are proposing to undertake building works that fall under the Act you are required to give written notice to your adjoining owners. It is important to note that failure to serve the correct notice in the valid time can cause significant delay to your works starting and could result in legal proceedings being brought against you. Gaining planning permission or complying with the building regulations does not remove the need to comply with the Act where it applies. Our expert staff can help you prepare a fair and impartial 'award' which will deal with the right to execute the works, the time and manner of executing any work and any other matter that arises between the parties connected to the works.
Have you received a notification that a neighbour is planning on undertaking work affected by the Act?
If you have received a notification then you must respond correctly to avoid prejudicing your position. As the adjoining owner, you may experience some disruption to your daily life and it is possible that your home may suffer from damage as a result of the works. Consequently, when you receive notice under Act you should carefully consider how best to safeguard your home and your rights during the progress of the works.
Under the Act you have the right to have measures taken to protect your property, not to suffer any unnecessary inconvenience and be compensated for any loss or damage caused by the work. Our expert staff can discuss your concerns or requirements with you and help construct and submit your reply.
We have dedicated staff with expertise of the Party Wall Act legislation. We have undertaken numerous surveys for a wide range of commercial and residential projects. All our surveying is always undertaken in-house by one of our accredited team members and never subcontracted.
Request a quote for Party Wall Matters
Fill in the form below and we will get back to you with a quote. Alternatively give our head office a call on 01273 386 775.
Leo Horsfield Surveying are accredited by the following professional bodies: